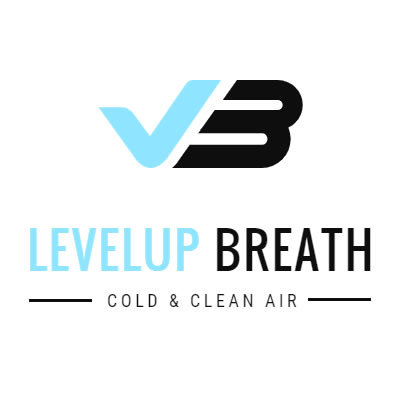 When it comes to the magic of helping others and providing relevant information, our team at LevelUp Breath is all about offering high-value coverage.
The journey began when two friends got together and created an online resource to highlight everything they learned during their travels. This is how LevelUp Breath came to being as a blog packed with quality information.
This is a comprehensive lifestyle website for both men and women making it an ideal stop for those who want to learn more about the world around them. We highlight a variety of products and brands while making sure they're the real deal.
As we continue to learn more, we have started to focus on air-related home equipment. We are starting to assess how this type of equipment can assist your lifestyle and make it better. We do this by sharing expert opinions and hope to do it entertainingly.
We reach out to some of the finest professionals in this industry and interview them to educate ourselves. This is what inspires our readers as they hope to learn more about air-related equipment.
Building a Local Presence
We are always committed to the local community and this starts by highlighting specific products, talents, and services from nearby. This is how we give back to the community that's closest to our hearts.
Become Our Partner
Want to build a partnership with our team at LevelUp Breath? We are always more than happy to assist and will take the opportunity to set up a meeting to learn more. For more on this, please reach out to us at [email protected] and we will get back to you as soon as we can.
LevelUp Breath
No. 19-1, Jalan PJU 5/20, The Strand, Kota Damansara, 47810 Petaling Jaya, Selangor
016-6999524
[email protected]
https://levelupbreath.com/